"The Cask Ale Pavilion alone is worth the price of a ticket!"
-- K.P., a top rater on RateBeer.com.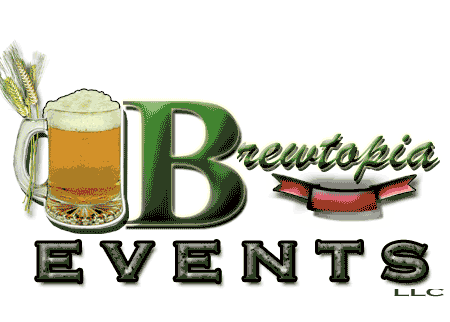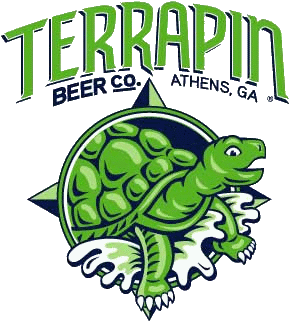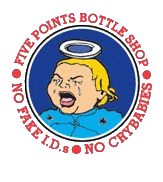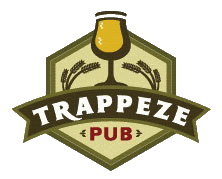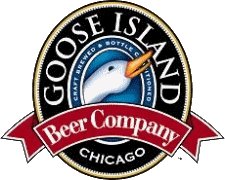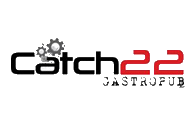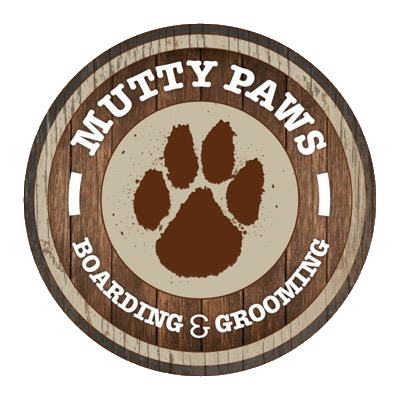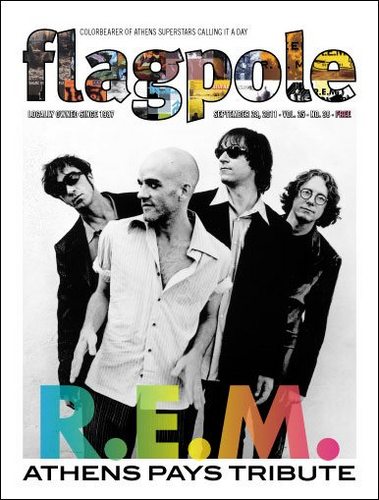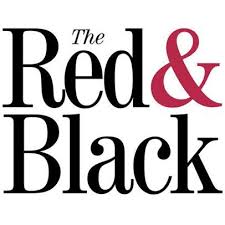 21st ANNIVERSARY
CLASSIC CITY BREW FEST
One of the Southeast's Longest-Running & Favorite Craft Beer Fests!
Be with us at the

Classic City Brew Fest

on April 10 from 2:30 to 6:00 PM to celebrate the current craft beer revolution!

Graduate Hotel Athens

provides three ballrooms, an outdoor terrace, music hall, and cask ale pavilion where attendees can enjoy beers in an attractive, uncrowded set of fun venues. Stay the night in a gorgeous, newly remodeled, discounted hotel room at the hotel.

Enjoy great tours of

local breweries and special tappings and tastings at

Trappeze, Catch 22,

Chops & Hops, The Pine

,

Copper Creek

and more during

Athens Craft Beer Week

that culminates on Sunday with the Classic City Brew Fest!

All areas of the festival are covered, and event takes place rain or shine.
There will be NO parking at the Foundry. Please park in in a downtown deck or street space and walk to the Foundry Park Inn.
| | |
| --- | --- |
| | |

The event will be held in three of Graduate Athens' meeting halls, the music venue, terrace and central pavilion.

Be sure to check out our popular Cask Ale Pavilion featuring a multitude of rare and unique beers that are unfiltered and carbonated naturally by residual yeast inside 10.8 gallon casks called "firkins." Cask Ale Pavilion sponsored by CATCH 22 GASTROPUB.
Click here to see the CASK line-up at last year's festival. This list will be updated in March for our 2016 fest.

Our popular outdoor beer patio is sponsored by MUTTY PAWS pet day camp, grooming and boarding center in Watkinsville, GA.

Graduate Athens sells delicious food items during the event.



Why not enjoy downtown Athens after the festival and then stay at the beautiful Graduate Athens hotel at a discounted rate?

All rooms are recently remodeled.
Click here, then...


Select date.




Select room type.











Being a Classic City Brew Fest volunteer is really fun

, and when the festival clean up is over, the volunteers get to participate in the fantastic volunteer party with beers and food! There is also a free t-shirt and other goodies in it for you. Volunteers must be at least 21 (photo IDs will be checked) and are NOT permitted to drink during the hours of the fest. We also need people to help work the door, run the registration booths out front, and dump the dump buckets.

There will be a

preview volunteer meeting

at Trappeze Pub in Athens on Tuesday, April 5, 2016 at 6:30 PM for those who want to sign up in advance for their favorite tables.



The MANDATORY meeting

for ALL volunteers is at 11:30 AM SHARP in the Foundry's Melting Point music hall on the day of the fest (April 10).

All volunteers are encouraged to show up on festival day as early as 9 AM to help load beer.



To volunteer, please CLICK HERE. Your name will be placed on our volunteer contact list, and group volunteer email information will be sent out starting in mid-March. Please be patient and save the date. THANKS!




| | |
| --- | --- |
| A young, local, mixed radio station type trio with roots in soul and blues. Each member is at least six-feet tall, which is how they came up with the "Big" in the name. The "Smooth" you will easily understand, once you hear these guys play. Big Smooth's genres include classic rock, country, alternative, oldies, R&B and classic blues. You never know what original song they'll play next. With Tre Powell on vocals and rhythm acoustic, Kyle Geitner on bass, and Jonathan Herring on guitar/cajon, this band's bonds are reinforced by their love for craft beer, great BBQ and smooth cigars. Experience the chill that is The Big Smooth. | |
We ask that all attendees be responsible, use moderation and remember that this event is for "beer tasting" - not overindulgence.
Taxis will be on call. If you've never used UBER, download the award-winning UBER app and use our UBER code GD4UR to get your first $20 ride FREE.

All beers at this event come through proper channels of Georgia's 3-tier system from licensed wholesale distributors through the Athens-Area Humane Society's 501C city and state special event, non-profit organization alcohol licenses.
Some beers will run out before the end of the event.
Do not drive after the event, as police will be out in force. Your safety is important.