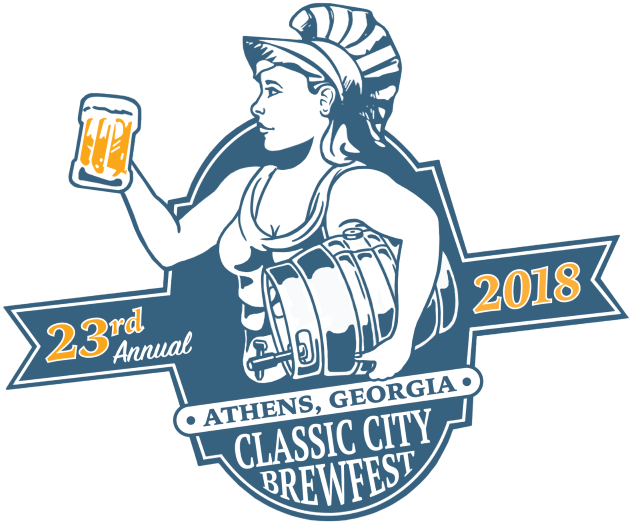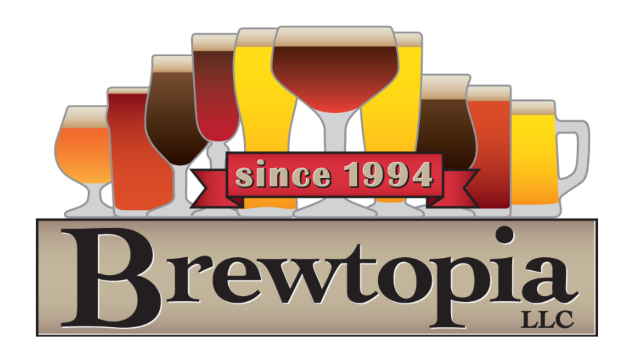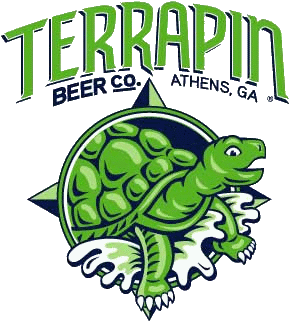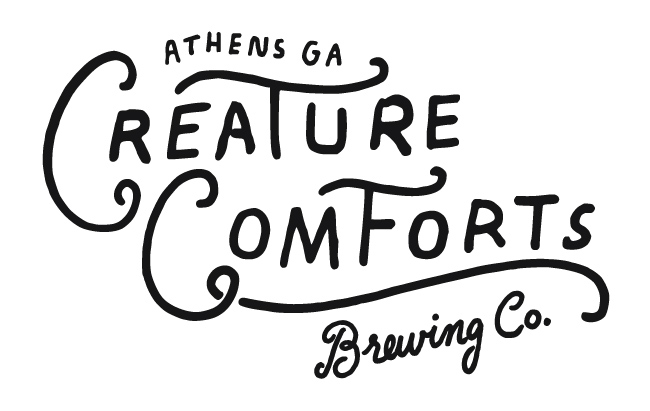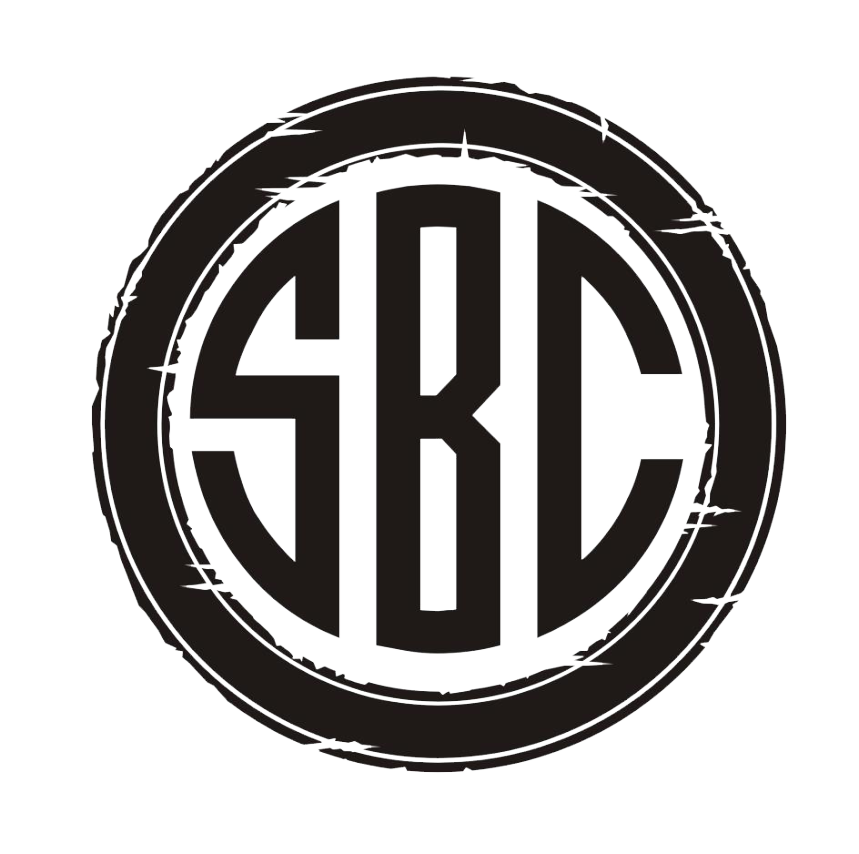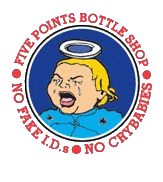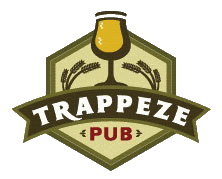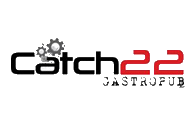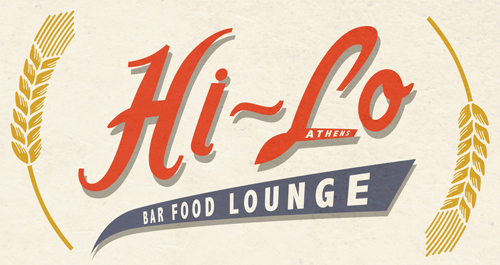 Photos by Kathleen Mansfield, Phil Farrell, Ale Sharpton & Owen Ogletree.



Come Help Us Celebrate
CRAFT BEER IN ATHENS, GA!
Local Breweries

:
Terrapin
Creature Comforts
Southern Brewing Company
Copper Creek Brewpub
Akademia Brewing


2018 Athens Beer Week Events
- Check Back Often for Updates -




MONDAY, 4/9






TUESDAY, 4/10




WEDNESDAY, 4/11


THURSDAY, 4/12


FRIDAY, 4/13


SATURDAY, 4/14


SUNDAY, 4/15



02:30 PM - 23rd annual CLASSIC CITY BREW FEST!

06:00 PM - POST-BREWFEST GATHERINGS at AKADEMIA, COPPER CREEK brewpub, TRAPPEZE PUB and HI-LO LOUNGE. Trappeze will be tapping special kegs and casks from Georgia breweries.